European Agricultural Landscapes (EAL)
Since 2006, the EUCALAND members are collecting national and European data, information, maps, photos on European Agricultural Landscapes (EAL). In 2010, the Glossary on EAL has been published by EUCALAND. It contains the definition of 39 terms, related to European Agricultural Landscapes, among them 21 different landscape types. It is the result of a common effort between partners from 13 countries, who have worked together within the eucaland project, funded by the culture program of the European Commission. Since 2018, the EUCALAND eAtlas on EAL is online, as part of the Eduweb of the FEAL project.
Each year, the EUCALAND members are working on one EAL-type (see publications). The collected photos are displayed in thematic maps. Everybody is welcome to cooperate and to upload (or provide) photos. If you are interested to contribute to the interactive maps, please contact the This email address is being protected from spambots. You need JavaScript enabled to view it.and you will receive the guidelines.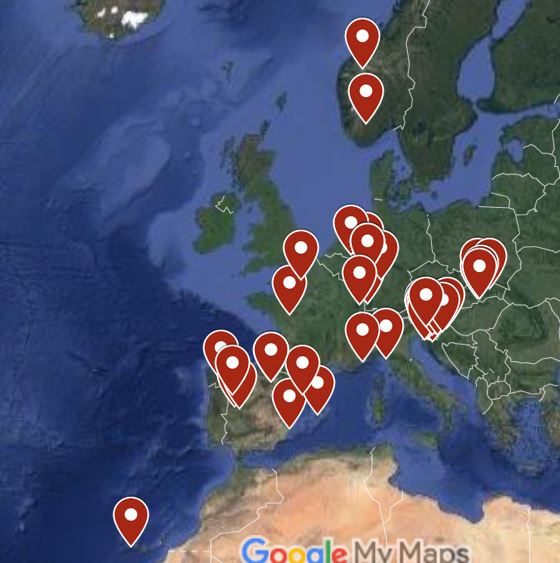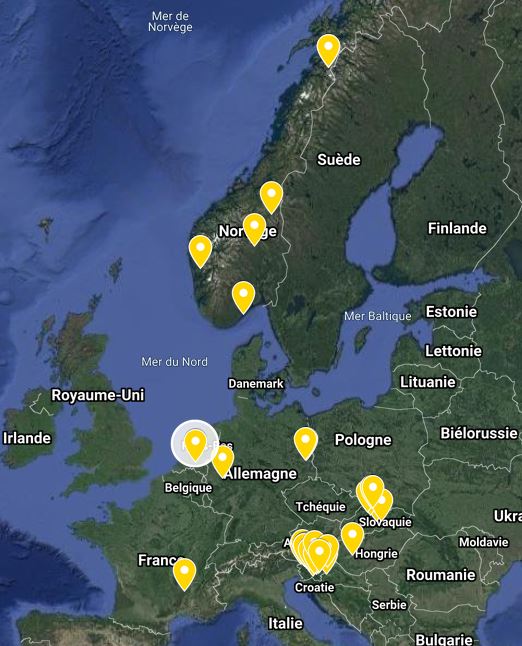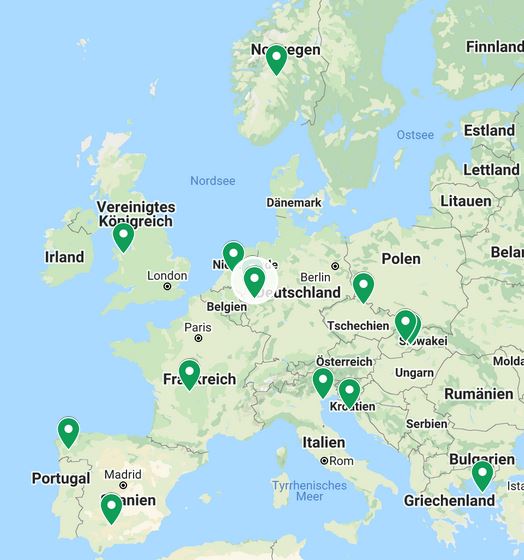 Further topics will follow one after the other.