Institute for Research on European Agricultural Landscapes e.V. (EUCALAND)

EUCALAND is the acronym of "European Culture expressed in Agricultural Landscapes". EUCALAND is a non profit association under German law. We are an expert network that deals with the cultural and agricultural landscapes of Europe for promoting their consideration and use among their people for preserving their cultural heritage.
---
Looking for your ideas: Human - Water - Culture: Water in the city means: microclimate, education, energy, recreation, culture, heritage, natureconservation.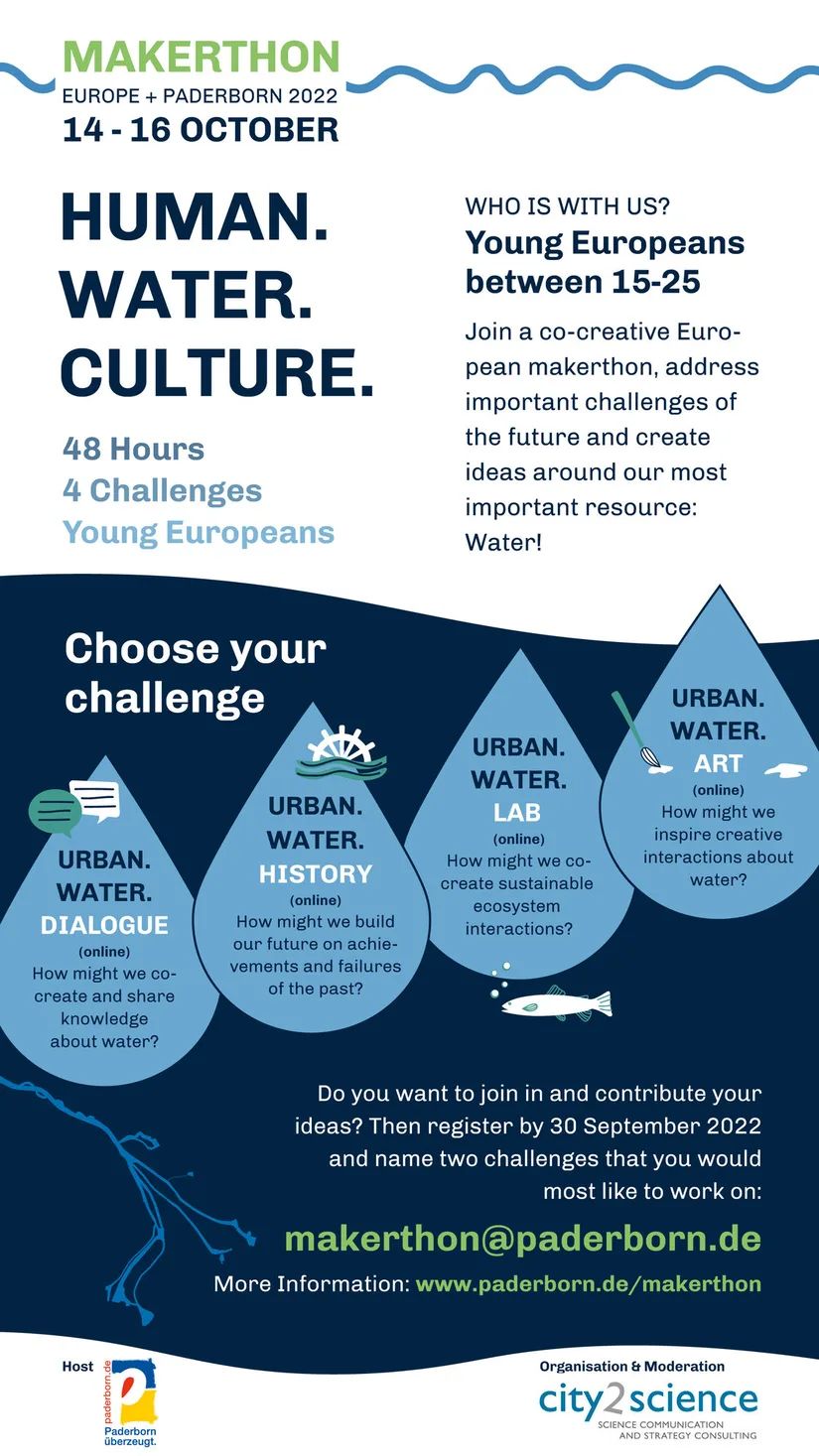 An online-conference for young people from 15-25, interested in exchange and future solutions at 14 - 16 October 2022.

---
News
"Caring for Agricultural Landscapes": IFLA Europe leaflet prepared by the IFLA EU Agricultural Landscapes Working Group, published on 22 July 2021. Link

EUCALAND

has received a new

Erasmus+

Project: TRANSFARM. Kick-off: 1st Dec 2021. More information to come soon.

EUCALAND

has started a cooperation with FAO-GIAHS for research cooperation, networking, information and exchange. More news to come soon.

EUCALAND

has signed MoU with IFLA-Europe for research cooperation, networking, information and exchange. More news to come soon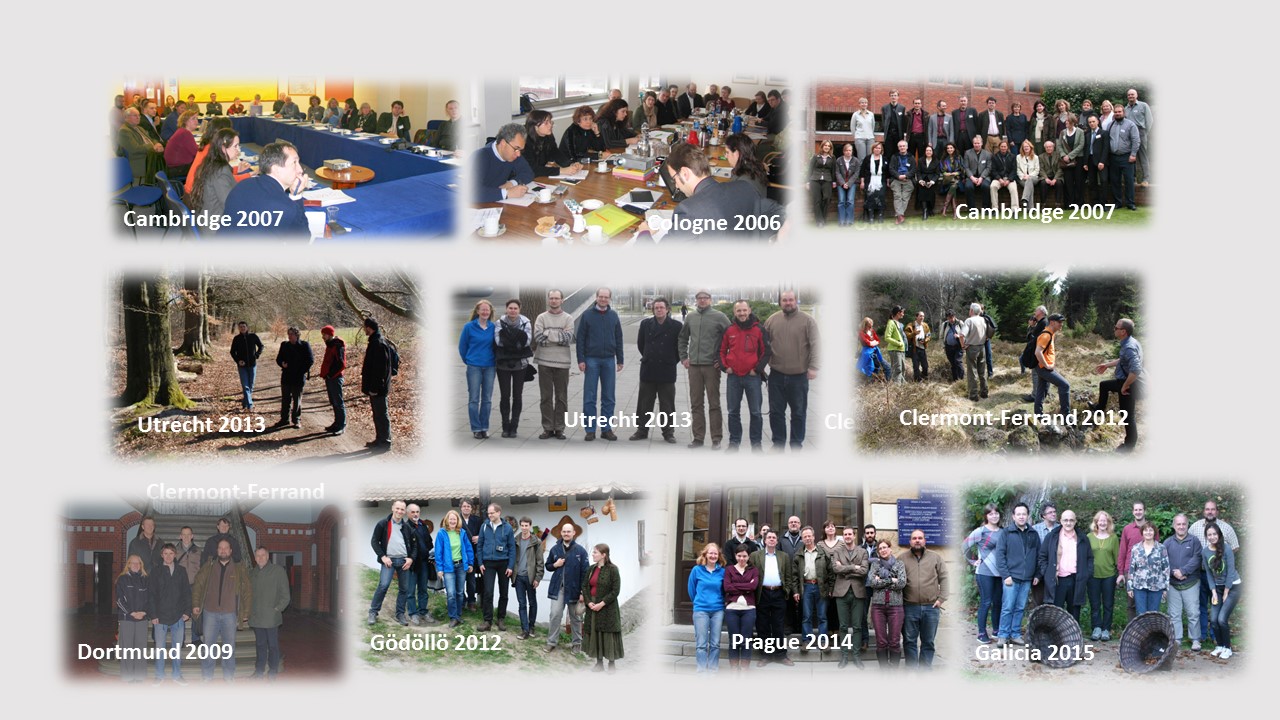 last update: 06 March 2022